If you know of someone or if YOU would like to become an Artist of the Month. We welcome all mediums and talents.    Contact Kevin at [email protected] or 310-567-1857 (text is ok)

Coming soon:   April is Titanic Month. One of our CSBC members, John Lamareau is a collector of Original Titanic Memorabilia and, in fact has the largest collection in the Pacific Northwest. His artifacts include not only original Titanic items, but many personal items from the crew and passengers, along with their detailed stories as well. Some from the sunken ship itself. On display throughout the month of April will be images reflecting the collection and some of the stories.
Then on Saturday, April 22nd at 3pm John will provide a detailed presentation for our members. John will speak about his collection and provide for viewing Original Titanic items and the incredible stories that go with them. Q&A to follow. It should be a great event!




Artist of the Month March 2023

                               JODY ANDERSEN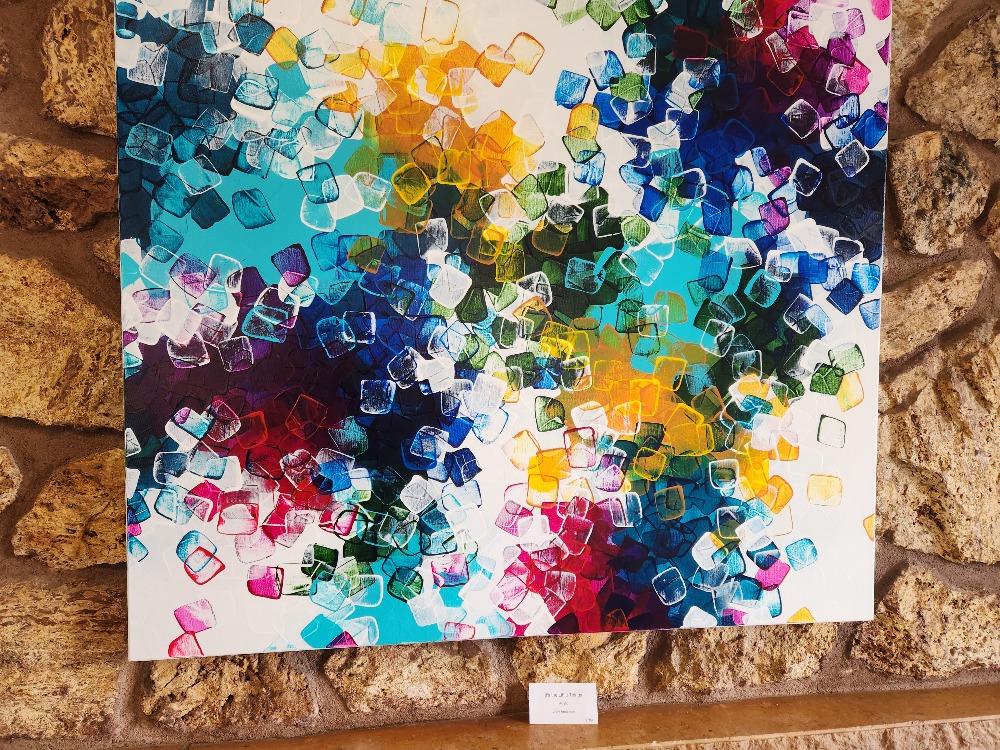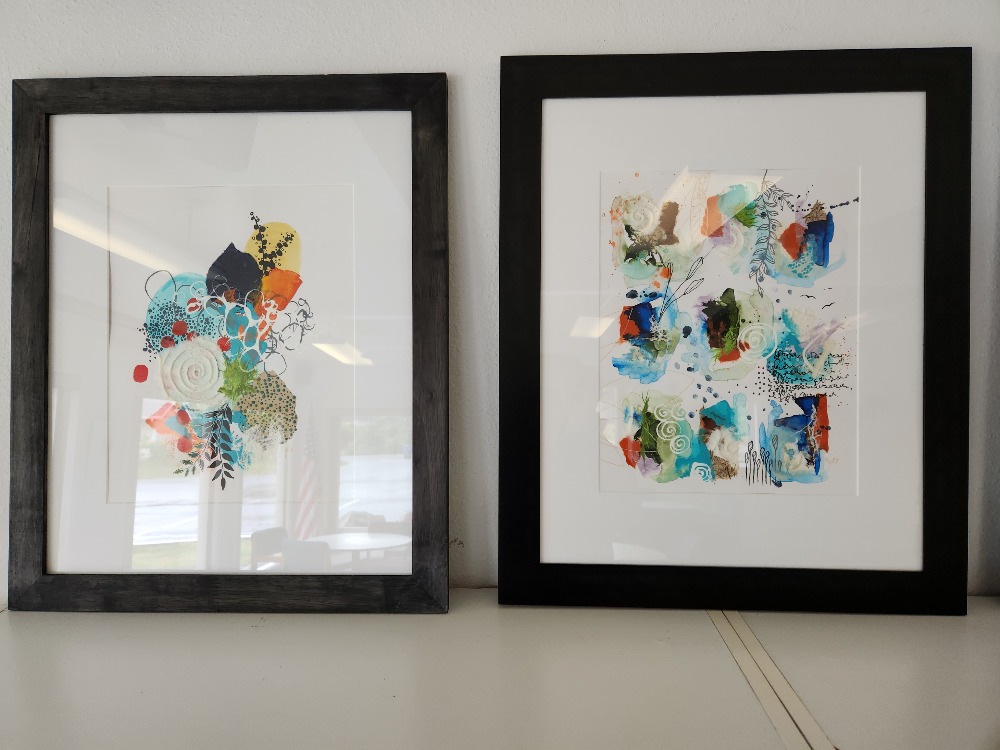 Stop by the clubhouse to see more of her work. 


Artist's statement:
When I sit down to start a painting, I am first inspired by colors. The colors of the ocean on a
bright sunny day, the varying shades of a handful of sea glass, the bright pinks of a
rhododendron flower against their background of shades of green, or the way golden yellow
feels warmer next to plums and violets. Then I am interested in creating order in randomness. I
love the challenge of making swipes of color or squares of paint or cut up experiments into a
balanced expression of shapes and color. Have you ever looked out into a forest, a field of
wildflowers, or the star-filled night sky and felt like everything was just right? That is the peace I
strive for.





Previous Work: 

Artist of the MONTH February 2023 (Much more to see at the clubhouse)


ERIC VELLOZZI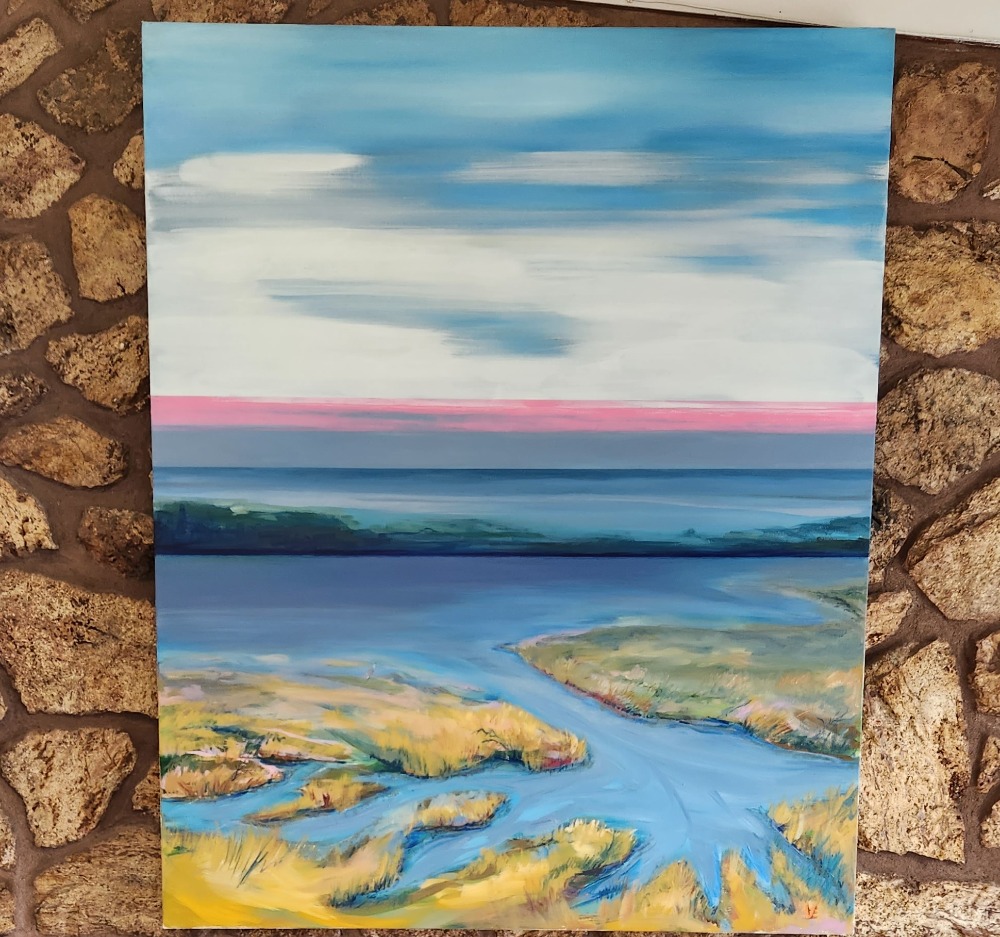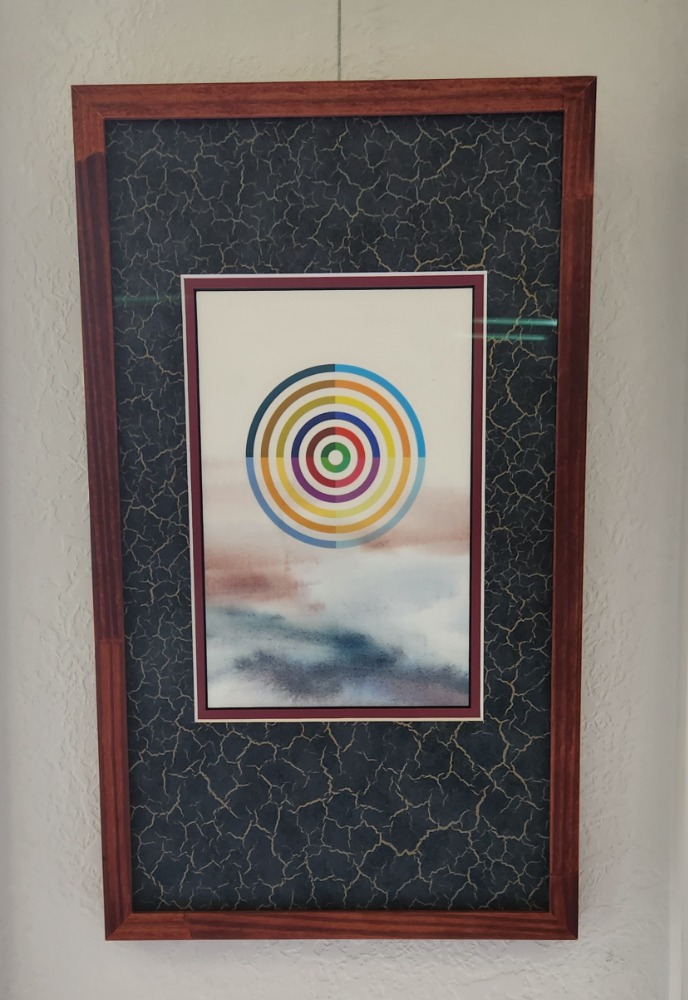 My wife Mona and I have been here at Coronado Shores for almost two years now. I don't think we'll be moving back to Portland. As long as the waves keep breaking, I think we'll stick around.
Lately I have been curious about the recent advancements in AI. One of the pieces on display plays with AI generated elements. As a bonus piece of art I had ChatGPT create a haiku for ya'll.
"Morning Calm at Coronado Shores"
Sunrise at the shore
Coronado's beaches gleam
Peaceful start of day
-ChatGPT
Let's connect.
You can find me at LCframeStudio.com or on the beach with Max and Mona!

Artist of the MONTH November  2022

Kristina Rinel

Artist of the Month -  October 2022 -
Edilberto Merida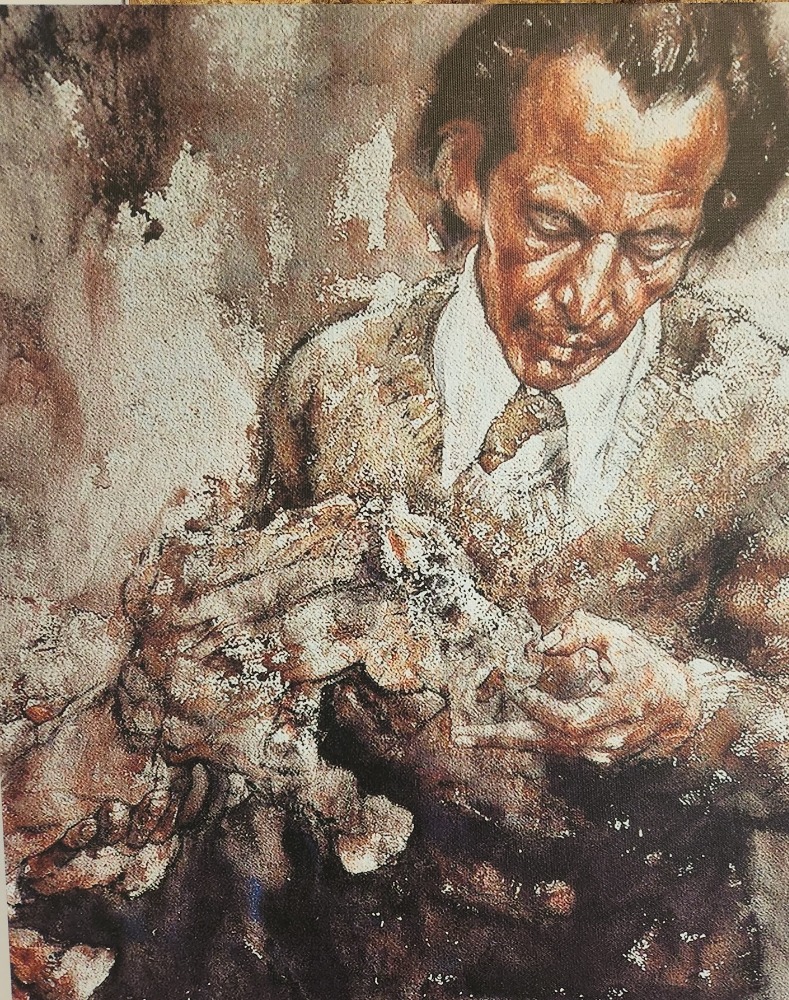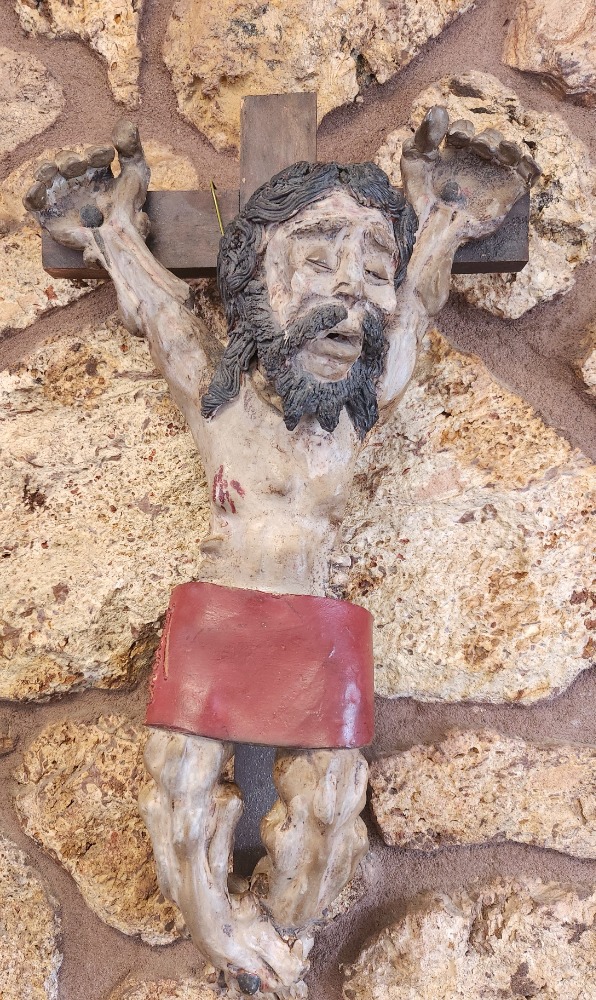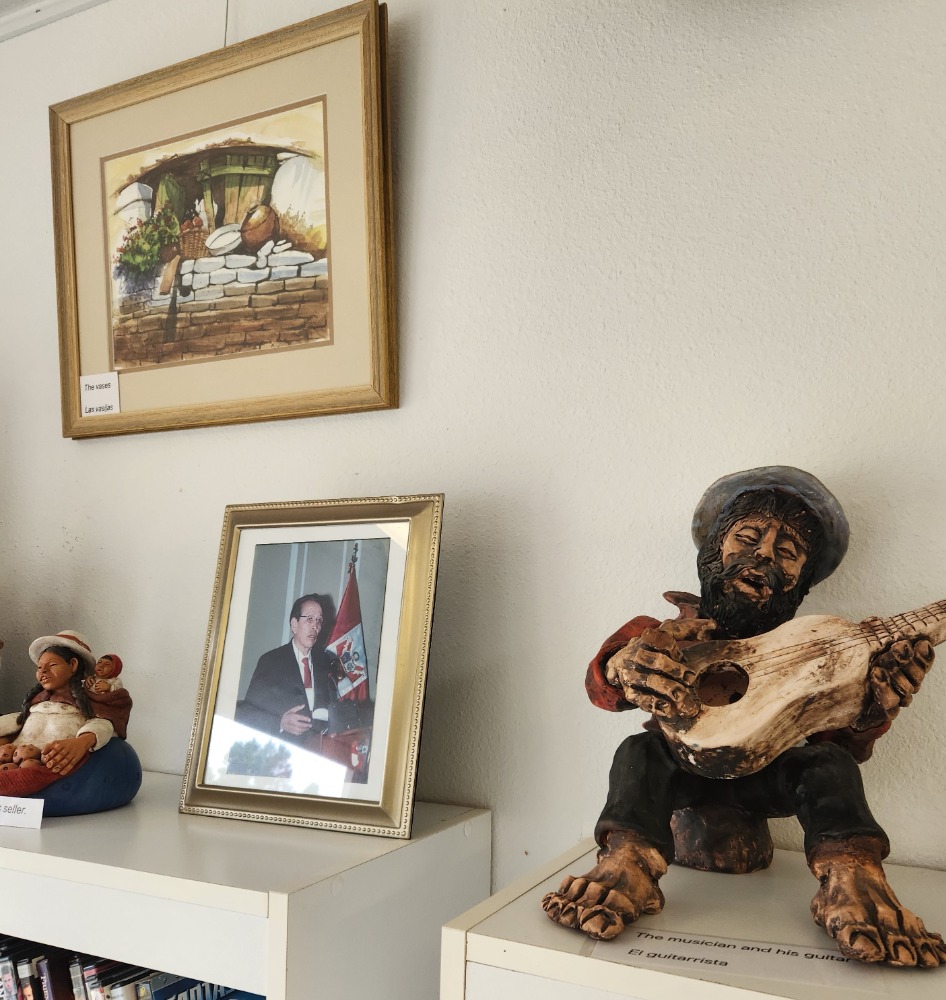 Artist of the MONTH  2022

Kristina Rinel



Whimsical



Artist of the Month -  November 2022 - Kristina Rinel
Artist of the Month -  October 2022 - Edilberto Merida
Artist of the Month - Septemer 2022 - Marian Geist


Artist of the Month

- August 2022 - GAIL ROBERTS
Artist of the Month-July 2022 -Photographer Tim Herpel
Artist of the MONTH-JUNE 2022 -BEVERLY RYDELL
 Page established 10-4-22