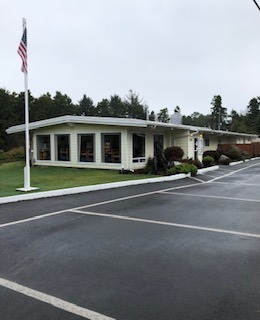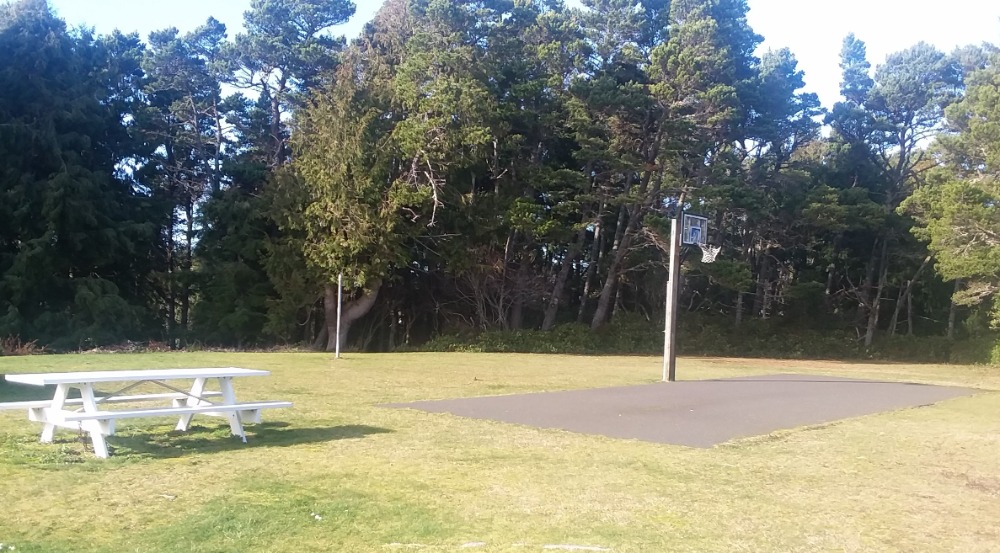 Members are encouraged to drop in at the Clubhouse anytime during business hours for coffee, conversation, or TV. There are books, magazines, puzzles, DVDs, and VHS tapes to borrow.  WiFi is available.

CSBC T-shirts and hats for sale at the Clubhouse while supplies last. $20. each. We accept cash or check, sorry no credit cards. 

An AED (Automated External Defibrillator) is available at the Clubhouse. 
Members may reserve the Clubhouse for special events.  A nominal non-refundable reservation fee and a refundable cleaning deposit fee are required. The cleaning deposit fee is returned if the facility is left as found or better. Clubhouse Reservation- Rules forms here and are also available at the Clubhouse. This form includes the rules associated with reserving the Clubhouse.

Groups approved by the Activities Committee are allowed to use the Clubhouse. Rules for approved group activities here and arealso available at the Clubhouse.
With permission, members may use the fully-equipped kitchen including the gas stove and oven.
Some Clubhouse items may be borrowed such as folding tables and chairs. There is a clipboard hanging in the kitchen to be used for recording borrowed items for check-out.   


Contact us at;


Phone: (541) 764-2495
Email:

[email protected]



Clubhouse Hours*


*Hours are subject to change without notice, during holidays, or for emergency maintenance.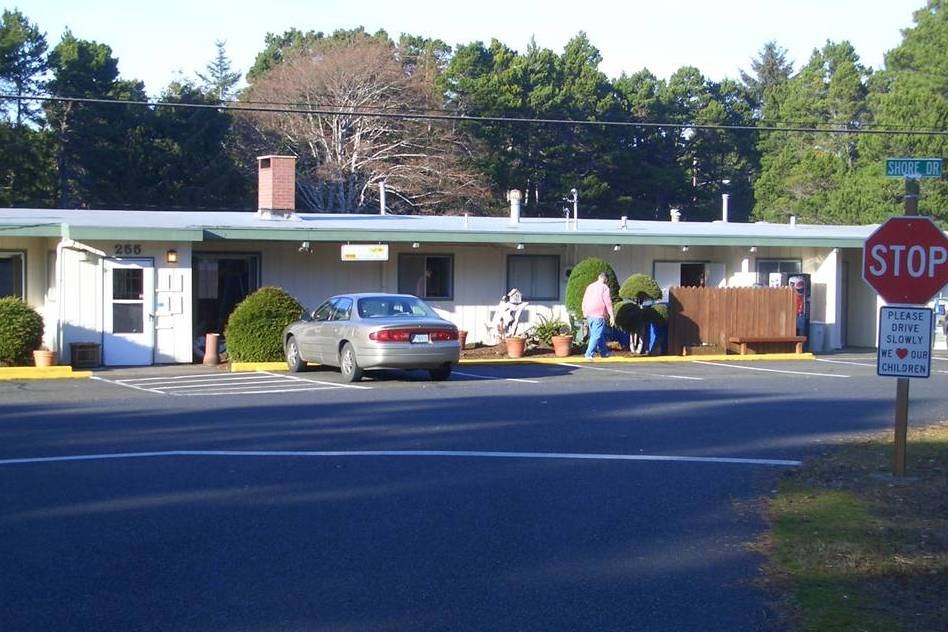 SUMMER


(when pool is open)
Friday before Memorial Day to Mid-September 
Sun-Thurs: 9:00 —5:00 


Fri-Sat:      9:00 —6:00 

Office Mon-Wed: 10:30 -3:30  Beginning 4/18/2022 

WINTER
Mid-September (when pool closes) to Thursday before Memorial Day
Mon-Tues: 10:30 —3:30 
Wed-Sun:    9:00 —5:00 
Office Mon-Tues: 10:30 to 3:30
Clubhouse Staff




Caretaker: J.C. Underwood

Administrative Assistant: Terri Lloyd

2023 Summer Clubhouse & Pool Assistant: Kevin Grandon