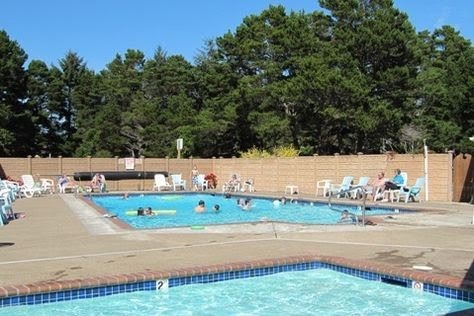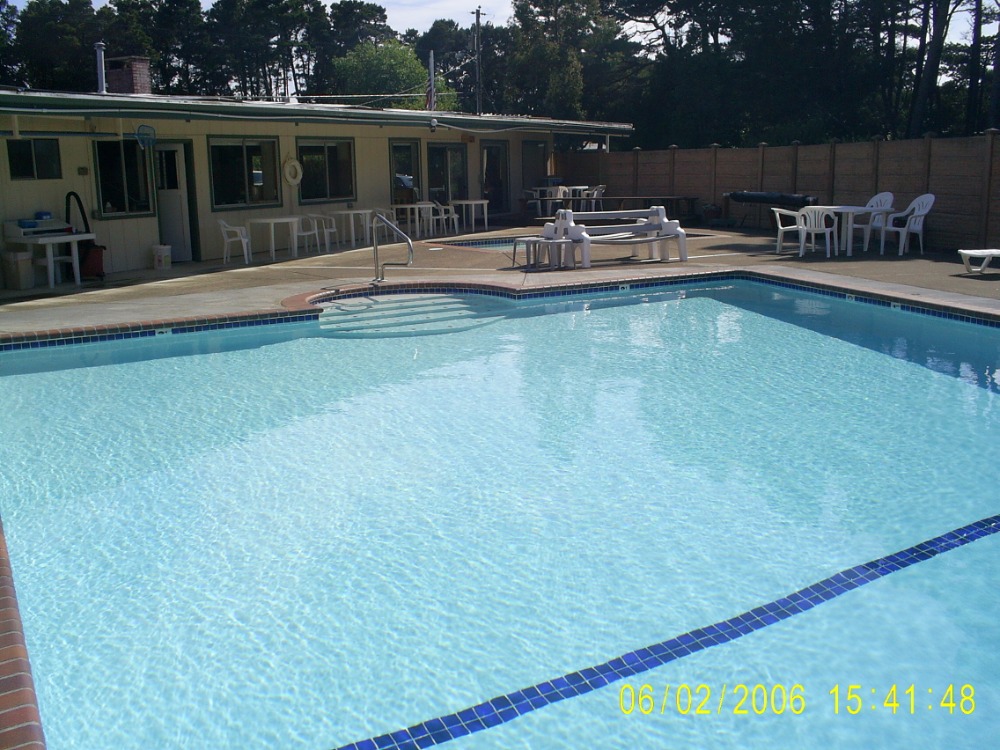 Pool Open Dates: Pool is now closed for the winter season.
Opens the Friday before Memorial Day

(Pool reopens May 26, 2023) 


Closes Mid-September

(Pool closes for season September 17, 2023)



Hours Monday through Friday:
Lap Swim 9:00 AM to 11:00 Am (except holidays)
Free Swim 11:00 AM until closing

Hours Saturday and Sunday
Free Swim 9:00 AM until closing

Enjoy our well maintained and recently resurfaced (2022), salt water, 84 degree heated swimming pool and children's wading pool. Our seasonal pools are located behind the Clubhouse. Change into your swimsuit in the adjacent changing rooms and relax in the sun.  

Key Points:

All swimmers are required to take a cleansing shower before entering the pool.
Only water-resistant/water proof suntan lotion is allowed in the pool. All other lotions or oils must be removed by showering before entering the pool.
Food and glass containers are not allowed in the pool area.
Please remember, there is no life guard on duty. All children under 14 years of age must be supervised by an adult at all times.
Our pools follow the same guidelines as set forth by Oregon law ORS 448.011. We request that property owners and guests review and follow all pool and pool area rules as posted.  We are please to say that our annual pool inspection of 8/3/22 resulted in 0 violations and as in past years we recieved another "excellent job" rating. 

The pool is subject to emergency maintenance closure should a need arise and we request that swimmers follow any guidance issued by our Clubhouse staff.  

All swimmers must be signed in at least 30 minutes before the pool closes.

2023 Summer Clubhouse & Pool Assistant: Kevin Grandon